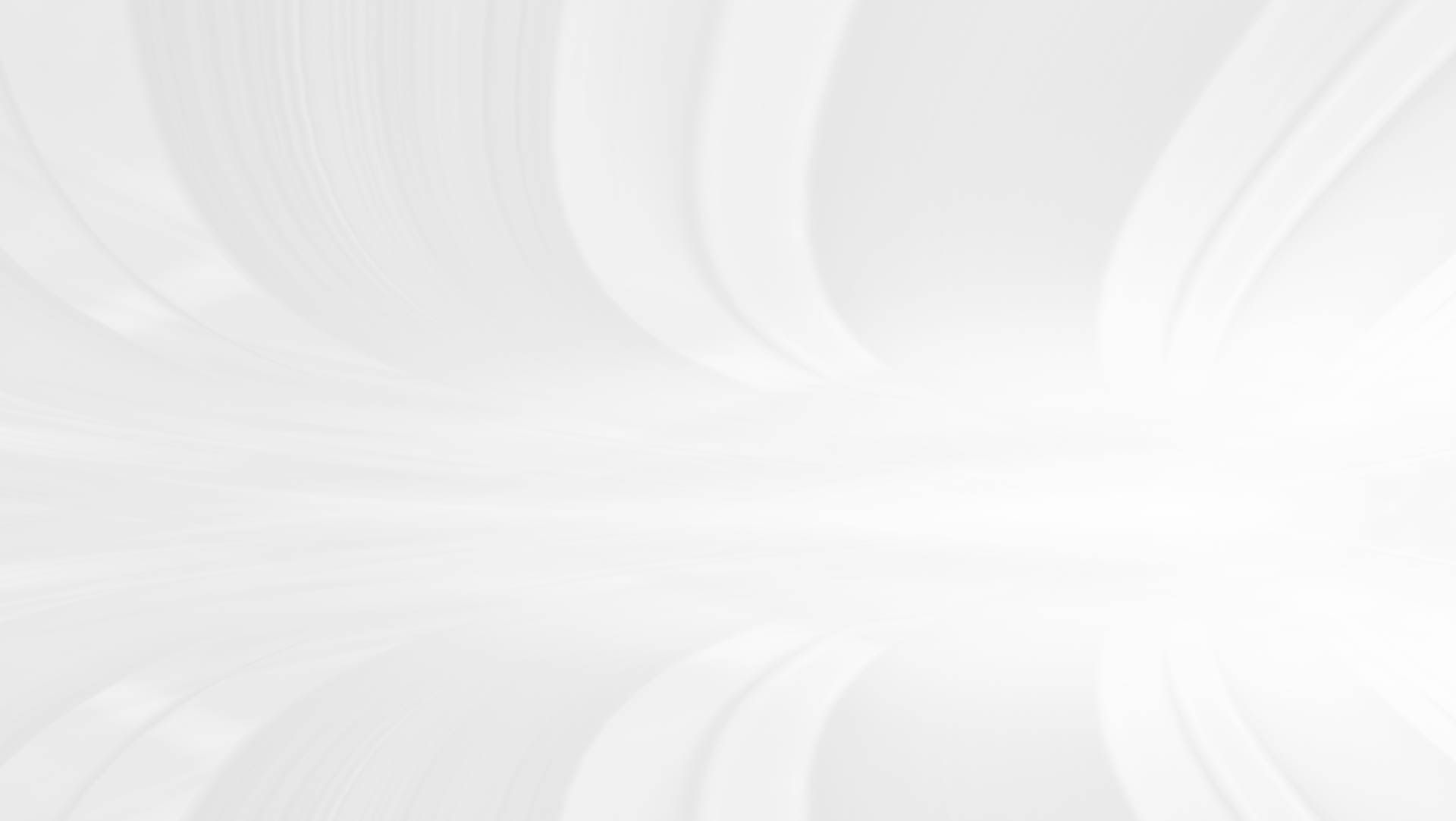 Executive Board Directors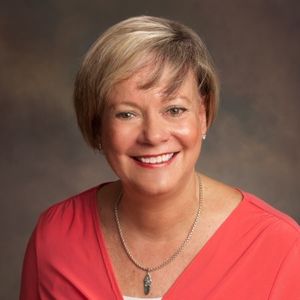 Debbie Harvey - Board Member, Ron Jon Surf Shop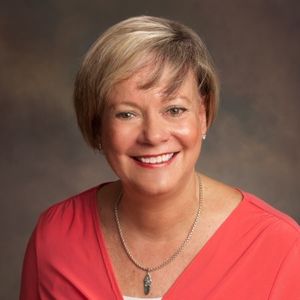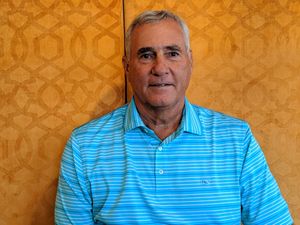 Ron Fulop - Johnson and Johnson, Retired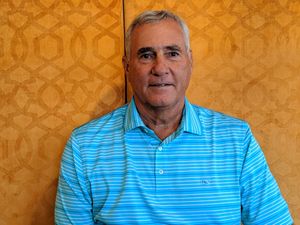 Ron Fulop has been involved with Special Olympics since 1992 and has served on the board of Special Olympics Florida for over a decade, including his tenure as the chairman of the board. Prior to that, Ron spent 34 years with Johnson & Johnson where he held a variety of senior executive management roles. He was the CFO of the Ethicon, Inc. division for thirteen years. Most recently he held the position of Vice President of Corporate Internal Audit. Ron is a graduate of The Wharton School at the University of Pennsylvania with a B.S. in Economics. Ron has also served on several non-profit and community Boards. He currently resides in Jupiter, Florida with his wife Cathy and has three daughters - Lindsay, Jamie, and Megan – as well as four grandchildren. His daughter Lindsay is an accomplished Special Olympics athlete who was inducted into the Special Olympics New Jersey Hall of Fame in 2009. Lindsay has participated and medaled at three USA Games and two World Games. During her career with Special Olympics, Lindsay has participated in ten (10) different sports and serves as the Chairperson of the Palm Beach County Athlete Leadership Program.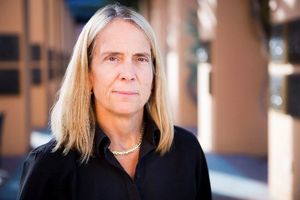 Susan Perry O'Day - President, A.W. Perry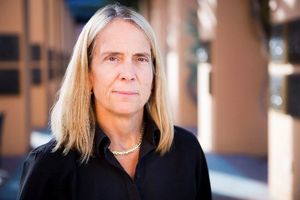 Susan Perry O'Day was appointed President of A.W. Perry in October 2020 and in this role is responsible for oversight of the overall strategic direction and operations of the Company.
Susan lead Technology Solutions and Services for The Walt Disney Company, delivering technology capabilities that enable business segment strategies while achieving enterprise efficiency and promoting cross-company collaborative innovation.
Susan joined Disney in 2008 from the global biopharmaceutical company Bristol-Myers Squibb, where she served as Chief Information Officer and Vice President of Global Shared Services. In that role, she oversaw the company's information management, global technology strategy, which included enterprise programs that significantly improved and streamlined operations and processes.
Susan began her career at Florida-based transportation company CSX Corporation where she spent 11 years, ultimately becoming Assistant Vice President of Telecommunications. At CSX Corporation, she led the railroad division in telecommunications and computer operations, research and application development.
Susan holds a Master's degree in Business Administration from The College of William and Mary and a Bachelor of Science degree in Mathematics from St. Lawrence University. She is also a proud graduate and serves as an Emeritus Trustee for Miss Hall's School in Pittsfield, MA. Susan lives in Los Angeles, CA and enjoys an active outdoor lifestyle.
Board Directors
President/CEO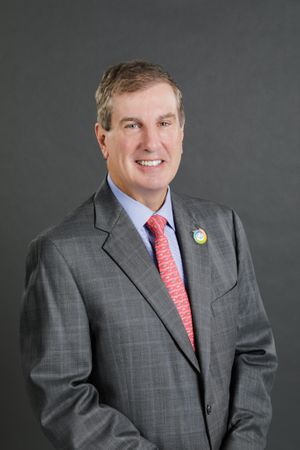 Joe Dzaluk- President and CEO of The 2022 Special Olympics USA Games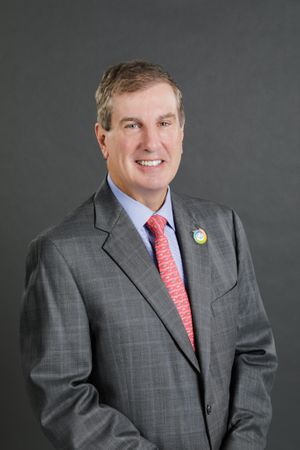 Joe Dzaluk is President and CEO of the 2022 Special Olympics USA Games and is responsible for the planning and execution of the national sports competition that will showcase the power and joy of sports and the awe-inspiring abilities of athletes with intellectual disabilities. The Games will be held in Orlando and include over 5,500 athletes and coaches and 125,000 spectators from the USA and Caribbean. Joe was most recently CFO of AA Metals where he led the finance, information technology and human resources organizations.
Prior to that, Joe spent over three decades with IBM and held numerous senior management positions including General Manager Delivery, Europe Middle East and Africa (EMEA), where he directly oversaw the activities of tens of thousands of employees delivering a full range of strategic outsourcing services. In addition, Joe also served as CFO, IBM Global Technology Services for EMEA. Joe also held a wide variety of senior executive financial positions at both the North America and Global level.
Joe is recognized as an information technology industry expert and has been featured in over 50 publications including the Wall Street Journal, USA Today, BusinessWeek, and Computer World. He was recognized as one of the top industry outsourcing professional by Supply Chain Digital Magazine.
Joe received his bachelor's degree in Finance from Georgetown University, his MBA from Marist College and has an Honorary Doctorate of Humane Letters from Clarke University. He was a guest Lecturer at the NYU Stern School of Business and has served on the Board of Directors for Special Olympics Florida.
Sign up for email updates from the 2022 USA Games.
Support Those
That
Support Us